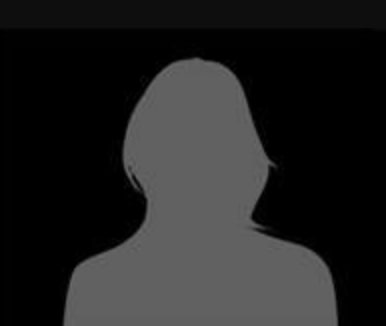 Cam profiel van alissastar
Naam: alissastar
Leeftijd: 22 jaar
Woonplaats: Laibach
Land:
Talen: Engels
Relatie: nee
Geaardheid: bisexueel
Lichaamsbouw: normaal
Uiterlijk: blank
Haarkleur: blond
Oogkleur: blauw
Waardering:
Mijn interesses
Ik eet graag: I love any food made by others :). Ik drink graag: wine, brandy, cocktails... beer. Alcohol to be in.... Huisdieren: No, yet I love dogs!. Hobbies: Can Sex be put on a hobby list?. Mijn favoriete muziek: Any rhythm I can move my hot body on!. Mijn geluksgetal is: 9. Mijn levensmotto: Walk away from anything or anyone who takes away from your joy.
Mijn intieme gegevens
Mijn favoriete standje is: Missionary while you tease my nipples!. Mijn favoriete plekje is: I love diversity... In the nature also!. Piercings: nee. Het type waar ik op val: Hot men that know how to treat a woman!. Bij mannen val ik op hun: Nice chest and round ass; size do matter!. Relatie: nee. Mijn geaardheid: bisexueel.
Meer over mij
Mijn karakter: Iím intelligent, articulate and incredibly down to earth.. Mijn Sterrenbeeld: tweelingen. Roken: yes. Ik knap af op: Rude, unpolite & immature guys. Mijn levensdoel is: Travel worldwide!. Mooi aan mezelf: I am in my early 20ís with an extremely sexual appearance!.
I am Alissa, European, all natural beauty! I am fun to be with, elegant and intelligent! I should add: genuine, passionate and seductive young woman, with great lips ( you want to kiss me so bad!) and all natural features!