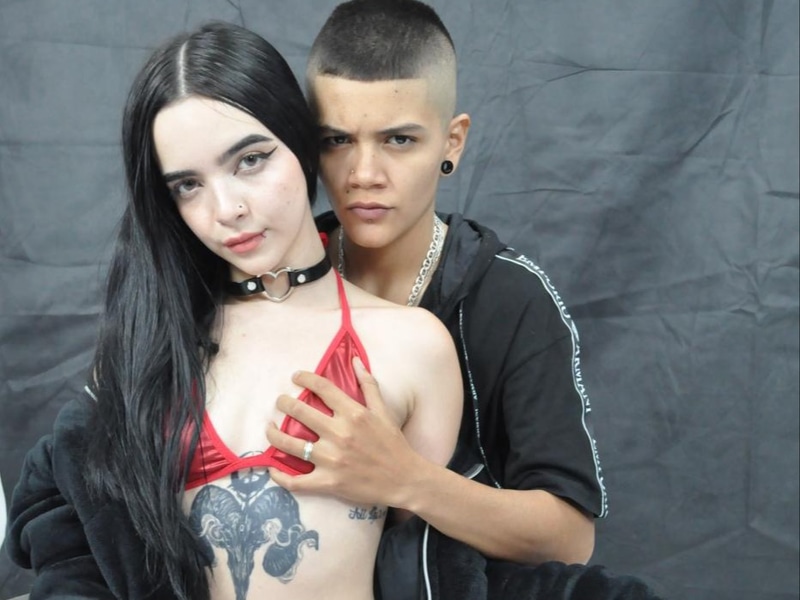 Cam profiel van emilyandsam
Naam: emilyandsam
Leeftijd: 20 jaar
Woonplaats: Medellin
Land: Colombia
Talen: Engels
Relatie: nee
Geaardheid: bisexueel
Lichaamsbouw: slank
Uiterlijk: zuid-amerikaans
Haarkleur: zwart
Oogkleur: bruin
Waardering:
Mijn interesses
Ik eet graag: Roast beef. Ik drink graag: Beer. Huisdieren: Yes. Hobbies: I am a girl lover of pleasure, eroticism, sexual games and desire; I love all the cocks, I enjoy tasting them in my mouth; I am happy when you penetrate with your hard cock my pussy and you come well rich in my whole body.. Mijn favoriete muziek: The Rock and Ballad. Mijn geluksgetal is: 69. Mijn levensmotto: Adventure and passion are my motivation.
Mijn intieme gegevens
Mijn favoriete standje is: doggy-style, 69 and many more.. Mijn favoriete plekje is: amazon. Piercings: nee. Het type waar ik op val: polite people.. Bij mannen val ik op hun: my tits and lips. Relatie: nee. Mijn geaardheid: bisexueel.
Meer over mij
Mijn karakter: Coco Chanel. Mijn Sterrenbeeld: tweelingen. Roken: yes. Ik knap af op: impolite people. Mijn levensdoel is: Travel the world.. Mooi aan mezelf: My talent is to captivate all your tastes and erotic dreams. I am crazy about the cocks inside my pu.
Hi guys; I am happy to share with each of you, I tell you that I like the rumba, go for a walk, have fun and go shopping in the shopping centers; and also I am a hot girl who enjoys sex ... I love a big cock in my mouth to taste and suck it really good ..